Staycation Getaways near West Chester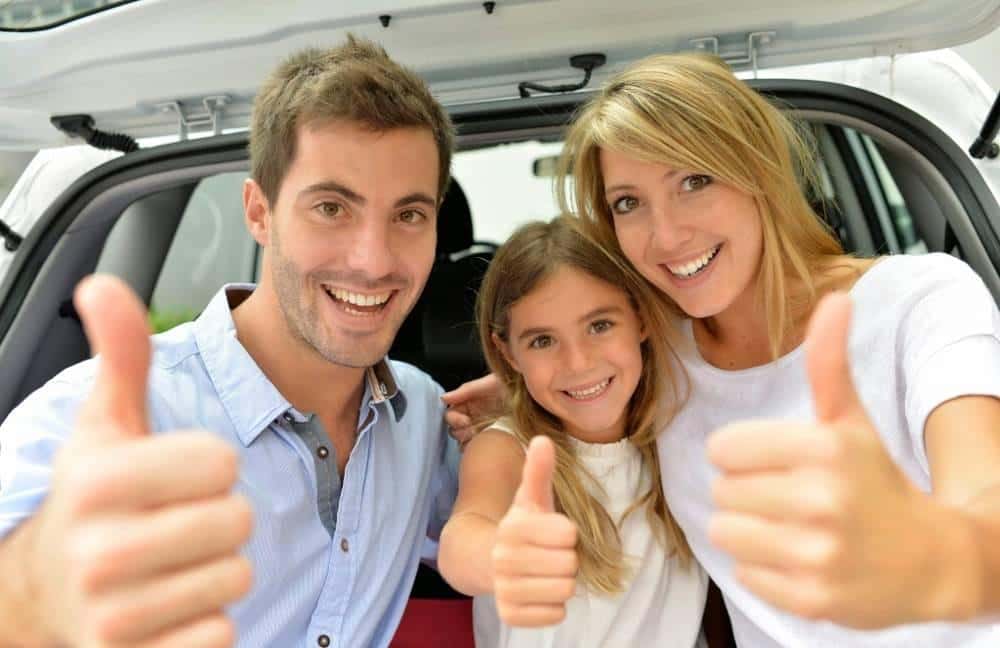 If you're looking for some time away from day-to-day life, but you don't want to venture too far from home, consider these ideas for staycation getaways near West Chester. You can hop in your Land Rover to go on an off-road adventure nearby, or you can take in any of a number of attractions and history right here in West Chester. No matter what, you're sure to have a good time!
American Helicopter Museum & Education Center
Round up the kids and head out to the American Helicopter Museum & Education Center, which boasts more than 35 helicopters on display. Kids can climb aboard various types of helicopters, hop into a simulator, head to the young children's play area, or enjoy a free movie about the history of helicopters.
Address: 1220 American Blvd. in West Chester, PA
Phone: (610) 436-9600
Hot Air Balloon Ride
Feeling a little adventurous? Get in touch with Above & Beyond Ballooning to book a hot air balloon ride above West Chester around sunrise or sunset. Of course, each ride includes a traditional post-flight champagne celebration.
Address: 1012 N. Pottstown Pike in Chester Springs, PA
Phone: (908) 208-1869
Barns-Brinton House
For those who want a bit of a historical experience, head to Barns Brinton House, a restored 18th century tavern and home. Here, you can take in colonial craft demonstrations or even take a guided tour.
Address: Baltimore Pike (Route 1) in Chadds Ford, PA
Phone: (610) 891-5211
Chaddsford Winery
Tour the barrel-aging cellars of Chaddsford Winery and taste various types of wine when you make a trip out to this scenic estate. You can even plan to come on a day when a festival or concert is taking place!
Address: 632 Baltimore Pk. In Chadds Ford, PA
Phone: (610) 388-6221
Low-key Options
If truly staying in the heart of West Chester and taking in all it has to offer is more your style, then you're in luck, as there is plenty to do right in town. You'll appreciate the way history interacts with the present day, with a plethora of boutique shops located near historical sites, like the iconic Chester County Courthouse and "Old Glory." Sunset Hill Jewelers & Fine Arts Gallery presents a sampling of fine jewelry and original art, and when you finish up, take advantage of West Chester's outdoor dining scene. It's certainly not hard to keep yourself entertained and content staying in West Chester.
Enjoy Your Stay in West Chester
The team at Land Rover West Chester sincerely wishes you happy staycation-ing! Want to keep the fun going after you return home? Check out a few of our favorite local pizzas.
Remember that we are here to help whenever you need, so if you find yourself in a pinch after you set out for your staycation, rely on Land Rover Roadside Assistance. And with anything else, you can simply give us a call.