Leasing vs. Financing: Should You Lease or Buy Your New Car?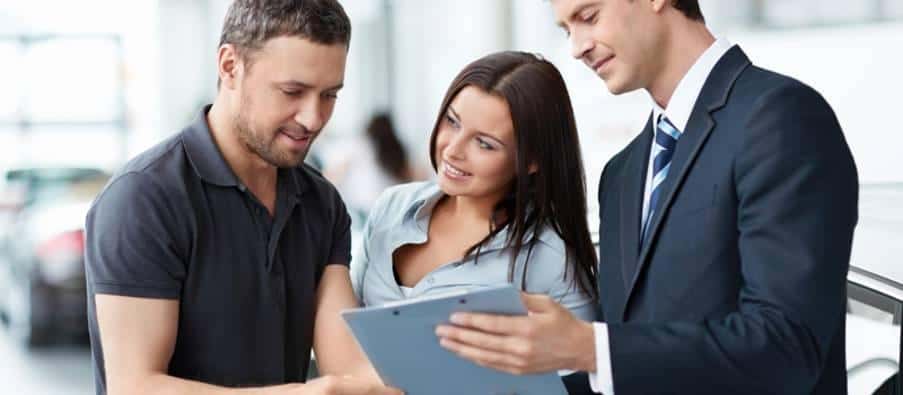 When it comes time to shop for a new car, finding your ideal vehicle is only half the battle. Perhaps the most significant decision that you will make is whether you should lease or buy the car you select. There are benefits and drawbacks to both options, depending on what type of car owner you are. If you're trying to decide between leasing and financing, then check out this guide from Land Rover West Chester. When you're ready, our finance team is ready to set up an agreement that works for you!
The Case for Leasing
When you lease a car, you will only pay for the use of it for two or three years, or however long your contract runs for. This means you won't have to pay for the entirety of the vehicle, but rather only the period of time that you will be behind the wheel. Some benefits to leasing include:
Low monthly payments
Little or no down payment
Access to the latest technology and the newest cars
No trade-in issues once the lease is up
Lower repair costs with a vehicle under factory warranty
However, there are some caveats to leasing a vehicle. For example, you won't own the car once the lease is up, unless you opt to buy it at the end of your contract. You also have limitations on mileage, so you need to pay close attention to how much you're driving. And you must be careful with wear and tear, as anything excessive can result in hefty fines.
The Case for Financing
For freedom to use your car as you please, and own your car once you pay off the loan, financing a new vehicle is the way to go. Though a lease may save you money up front thanks to lower monthly payments and a smaller down payment (usually), financing your car certainly has its advantages, such as:
Ability to customize your car however you'd like
Savings in the long term
Unlimited driving capabilities with no mileage restrictions
Flexibility to sell your car whenever you want, and the option to trade it in for a new one
Buying a car does have its downsides, though. A higher down payment is typically necessary, and monthly payments may also be higher. And once you drive off the lot, your car depreciates in value, which may result in trade-in or selling hassles down the line.
Seek Further Advice from Land Rover West Chester
Of course, it's up to you to decide whether leasing or financing is the best for you. That means you must determine your needs and financial status to choose the process that suits your lifestyle. The team at Land Rover West Chester is happy to help in any way we can. Get in touch if you have more questions or want to get more tips on things like extended warranties and more! You can also get the process started online if you already know how you plan to get behind the wheel of a new Land Rover model!