Where to Go Off-Roading Near West Chester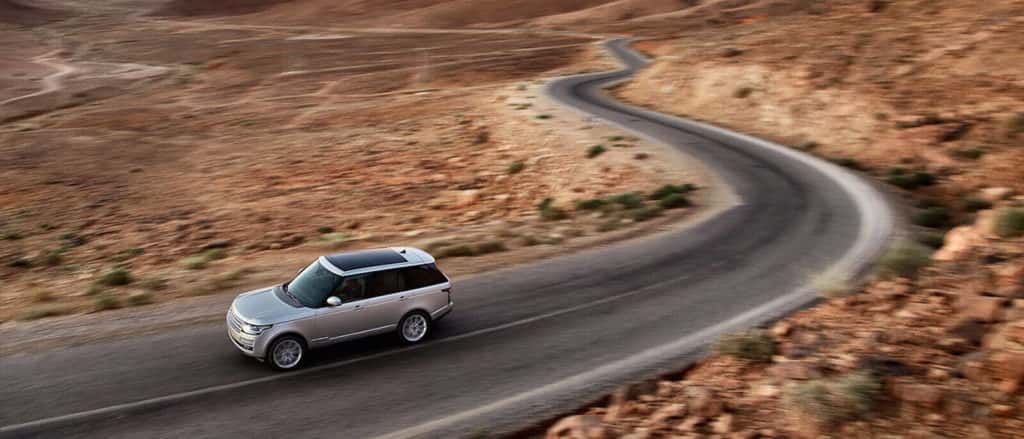 Are you looking to take your Land Rover experience to a new level, but you're unsure how or where to do so? Land Rover West Chester has you covered. You don't need to stray too far from Wayne or Newton Square to embark on an exciting adventure with your Land Rover. If you're ready for mud, creek crossings, and rock beds, then we have some exciting off-roading recommendations for you in the West Chester area where you can make the most of your Land Rover model's capabilities.
Rausch Creek Off-Road Park
Drive 79 miles from West Chester, and you'll find Rausch Creek Off-Road Park. This location boasts off-road trails for dirt bikes and ATVs, but most noteworthy is a separate off-road space specifically geared toward 4×4 vehicles like your Land Rover so that you can enjoy some off-road fun in a legal environment. Rausch Creek even has family-friendly campgrounds on site, so you can make a weekend of it! The facility is open year-round and is membership based.
Where: 453 Molleystown Rd., Tremont, PA 17981
Phone: (570) 695-3900
Wharton State Forest
Make the 62-mile trek to New Jersey to enjoy an off-road experience at Wharton State Forest. Here you'll find designated paths for motorized vehicles, so you won't necessarily be going "off-road," per se, but there's still plenty of adventure in store. This is in an effort to protect the environment. In addition to off-roading, you can take advantage of activities like hiking, hunting, fishing, horseback riding, kayaking, and much more.
Where: Atlantic, Burlington, and Camden counties in New Jersey
Phone: (609) 561-0024
Land Rover Ownership Perks
If you've recently acquired a Land Rover model and you're eager to take it off the beaten path but don't much experience in off-roading, then you're in luck. When you own a Land Rover, you can sign up for a free, two-hour lesson with a Land Rover Experience Driving School Instructor. This course covers how you can take advantage of the capabilities your Land Rover vehicle comes equipped with. Plus, you get 10% off additional experiences, like a half-day adventure or a full-day adventure. You'll have to travel to Vermont to take advantage of this opportunity, but here, you can explore the Green Mountains, ride on icy hill climbs and rocky terrain.
Where: Equinox Resort, 80 Union St., Manchester Village, VT 05240
Phone: (802) 362-0687
Learn More About Land Rover Off-Road Options
Are you ready for an off-road adventure? Then you need to explore the latest Land Rover lineup on sale now at Land Rover West Chester so that you can make your dreams a reality. Once you optimize the West Chester Advantage at our dealership, you'll be able to hit the road at any of the above off-road locations. Contact us to get behind the wheel today!