Best West Chester Weekend Getaways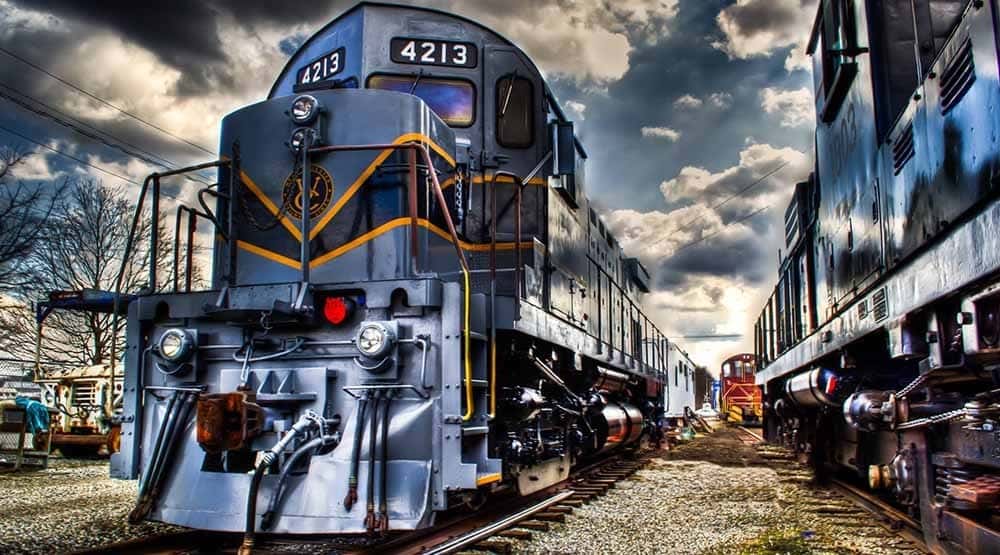 The West Chester, PA area is a sight to see, and plenty of people from local neighborhoods like Wayne, PA or even those from out of town like to visit the quaint area for a nice long weekend. No matter what your interests are, there are plenty of fine brunch restaurants and exciting adventures for you and the family—or you and your spouse—to take and getaway in a nice little area. Explore the best West Chester weekend getaway ideas below.
Explore Some History
If you're a history buff, the West Chester area is a great place to visit. From local history to American history, there is so much here for you to learn and experience. Even if you're not that into history, you'll be amazed at how much you can experience just by visiting this town for a weekend. Here are some great historical ideas:
Arts
If you prefer the arts to history, you'll also enjoy the plenty of fun things to do in the area. For instance, there are plenty of performances and museums that have your name on them, so check out what you can find throughout Newtown Square and West Chester, PA.
Visit Land Rover West Chester
If you want to do this exploring in the best way, you need to visit Land Rover West Chester, located at 1568 West Chester Pike in West Chester, PA, to see our inventory. You can also contact us by phone at (800) 445-0819 to learn more about what we offer.