What is the Land Rover Roadside Assistance?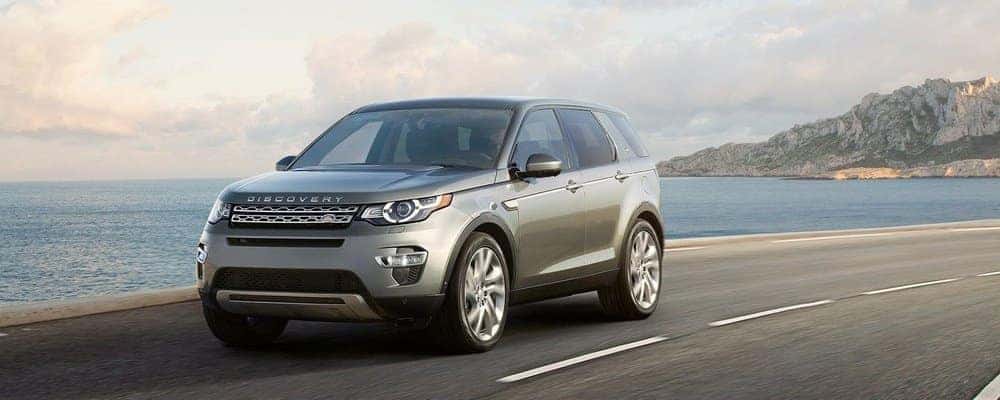 Those drivers lucky enough to bring home a Land Rover model will be happy to know it will come with roadside assistance. However, if you're not familiar with all the tech found on models like the Land Rover Discovery Sport or Land Rover Range Rover Sport, you may not know what this means. The Land Rover roadside assistance warranty is exclusive to Land Rover models currently under warranty. With this, you'll have access to all the features and help you need, no matter where you're located or what time of day (or night) it may be.
24/7 Assistance
Whether you've run out of gas or need to replace your battery, and whether it's happened close to home or far away, the Land Rover roadside assistance warranty provides you with 24/7 assistance when you need it most. With the push of a button, you'll have access to:
Locked key retrieval
Fuel
Much more
24/7 Towing
Unfortunately things happen on the roads, and Wayne, PA drivers can rest assured the Land Rover Discovery or Land Rover Velar model you have comes with 24/7 roadside towing.
Complimentary tow of your vehicle to closest repair shop
Available 24/7/365
Trip Benefits
When accidents happen while you're on vacation, the Land Rover Roadside Assistance warranty provides you with trip benefits, such as:
Reimbursement for out-of-pocket expenses for warranty issues
Retailer Mobile Technician Program
Sometimes you just need answers from an expert, which is when the Retailer Mobile Technician Program steps in to help Newtown Square, PA drivers. When you have a roadside event and need help, the mobile technician will be dispatched from the closest Land Rover dealer to provide the right amount of help.
Visit Land Rover West Chester Today
Choosing vehicles like the Land Rover Range Rover and Land Rover Range Rover Evoque give you instant access to perks like roadside assistance. When you're ready to see what these models have to offer, check out the inventory at Land Rover West Chester at 1568 West Chester Pike in West Chester, PA today or call us at (800) 445-0819.