What Is Land Rover InControl?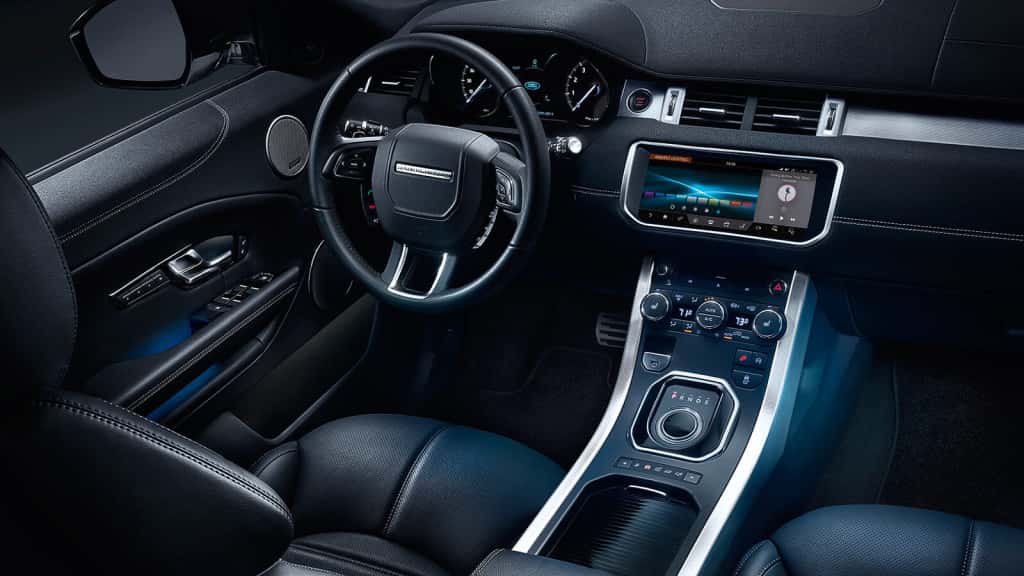 Connecting and interacting with your vehicle has become an expectation for Wayne and Newtown Square drivers, which is why Land Rover InControl is so revolutionary. This system is comprised of various services and applications which completely changes the way you drive, and it's available now on all new Land Rover models. Find out what the program promises, and explore it for yourself at Land Rover West Chester.
Infotainment
Hitting the road doesn't mean you have to cut off all ties to the outside world, nor does it mean that you'll only have standard radio to entertain you. With Land Rover InControl, you can take and place calls, key up directions to wherever you're going, adjust climate control settings, and access your favorite tunes via your smartphone.
Connectivity
Indeed, Land Rover InControl has been programmed to keep you and your passengers connected, thanks to technology like Connected Navigation with the InControl Touch Pro system. There's also InControl Wi-Fi, which offers access to the Internet for up to eight wireless devices. Finally, smartphone app integration allows you to sift through your phone via the touchscreen interface and access all of your favorite programs.
Land Rover InControl Remote & Protect
Safety is also a top priority for Land Rover, which is why Land Rover InControl has you covered. This portion of the system can connect you with a roadside assistance provider or emergency personnel in serious collisions. It also lets you remotely monitor how much gas is in your car, pinpoint your vehicle when you can't remember where you parked, and determine vehicle diagnostics to see if service is necessary, all via a smartphone app.
Stolen Vehicle Locator
In the unfortunate event that your vehicle has been stolen, you'll be glad your model comes equipped with Land Rover InControl. This program deploys GPS tracking technology to assist authorities in locating and recovering your vehicle.
Learn More About Land Rover InControl
The Land Rover InControl system can be yours when you purchase a brand-new Land Rover model from Land Rover West Chester. Our team is at the ready to teach you more about this technology and get you behind the wheel of the latest Land Rover Range Rover or Land Rover Discovery Sport.