What Is Leasing?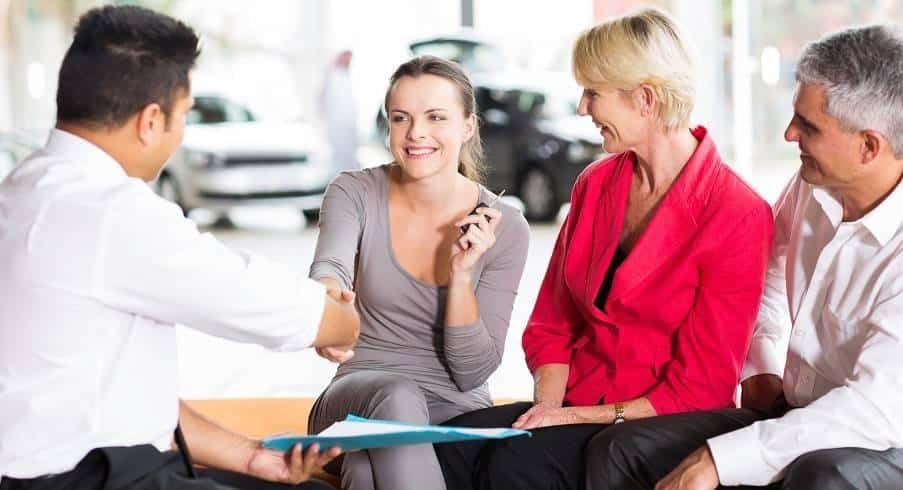 Have you been curious about how you can get a new vehicle without taking out a hefty loan that you'll have to pay off over several years? There's an alternative for you, and that is leasing your vehicle. It's not a new process, but it may be confusing if it's not something you've done before. Learn more about the ins and outs of leasing a car before doing so yourself with the finance department at Land Rover West Chester.
Who Should Lease a Car?
Leasing isn't for everyone. The process means you won't own your car at the end of your contract, and you'll be limited in the miles you drive. However, if you want to have the newest technology and performance capabilities offered by Land Rover models, then leasing is an attractive option. It also works well for those who don't drive much to begin with, as well as drivers who haven't saved up a large down payment. If you're very good at taking care of cars, pay attention to detail and can handle wear and tear, then leasing a car is also a great choice for you.
How to Lease
If a lease is in your future, then you need to determine your budget and what you can afford monthly, first and foremost. From there, you can determine what lease offers are out there that fit within that budget and compare your options to get exactly the vehicle you want. When you arrive at the dealership, be aware that you can negotiate the total price before moving forward with a lease. And before signing, make sure you know all the requirements of the lease – what wear and tear entails, how many miles you can drive, what any fees tacked on are for, and more. And remember, turning in your leased car early likely means you'll have to pay a penalty, so make sure you've done your homework before making a commitment.
Benefits of Leasing
There are many benefits to leasing a vehicle, including:
Lower down and monthly payments
Access to the hottest cars and trends
Fewer repair bills
Incentives on leasing at dealerships
Learn More About Leasing at Land Rover West Chester
If you'd like to learn more about what leasing a vehicle will mean for you, then head to Land Rover West Chester. Our team is more than happy to explain anything you need to know, and we can show you the newest vehicles on our lot, which are available to you to lease. Reach out to arrange a visit!