Plan a Trip to the Philadelphia Zoo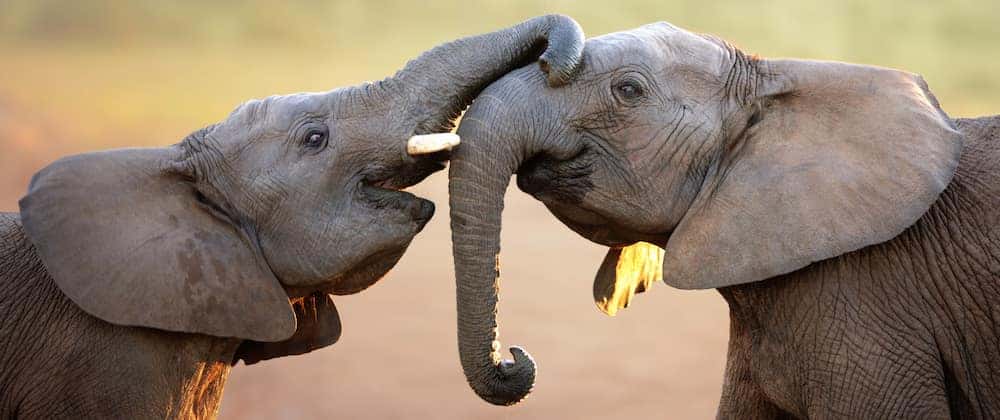 If you're looking for fun things to do near Philadelphia, you can always visit the Philadelphia Zoo. This location is a hotspot for kids, adults, and families to enjoy. After all, you can see a baby gorilla at Philadelphia Zoo or just spend the day taking in a variety of different animals and sights. If you're interested in how to plan a trip to the Philadelphia Zoo, the information below will be very helpful.
Philadelphia Zoo Ticket Prices
Before you head to the zoo, it's important to understand what it will cost you. Thankfully, heading the zoo is actually a very affordable event for most families, especially considering just how long you can spend checking out the wildlife and exhibits. Philadelphia Zoo ticket prices can be found below:
Winter Adult Admission: $15.95
Winter Child Admission: $15.95
Adult General Admission: $24.95
Child General Admission: $19.95
Parking: $16
Keep in mind that children under 2 are free and the Zoo offers discounted tickets for active military members. Purchase your tickets early for the best rates.
Also, you can register to become a zoo member, which allows you to get into the zoo every day. There are different membership levels that come with different perks, so be sure to research the one that's right for you:
Family Membership: $149.95
Family Plus Membership: $189.95
Family Deluxe Membership: $249.95
Contributor Membership: $349.95
Individual Membership: $89.95
Friends Membership: $500+
Planning Your Visit
Once you have the prices figured out, you need to plan your visit. The Philadelphia Zoo is open 365 days a year, but the hours will vary during certain seasons, so it's important to visit their website or call the zoo for updated hours information.
The zoo also has regular special exhibits as well as on-site dining, so you should figure out if you want to eat at the zoo, bring your own snacks/drinks, or visit during a certain special event. By knowing all this information ahead of time, you'll be able to better enjoy your visit.
Learn More at Land Rover West Chester
Whether you want to learn more about the Philadelphia Zoo or other fun local activities, such as good brunch spots in West Chester, and restaurants in Exton, let the folks at Land Rover West Chester help.
More Local Activities From Land Rover West Chester
When you're in the mood to get away from your own kitchen and explore the Exton restaurants, you'll have plenty of options to choose from. Whether you're in the mood for Mexican, American, or anything in between, this list of best restaurants in Exton, PA will keep you full. Explore below and contact us if…

If you're looking for fun things to do near Philadelphia, you can always visit the Philadelphia Zoo. This location is a hotspot for kids, adults, and families to enjoy. After all, you can see a baby gorilla at Philadelphia Zoo or just spend the day taking in a variety of different animals and sights. If…

West Chester is not only a great destination to visit from Exton and Philadelphia for shopping and outdoor activities, but it also has a lot of fine cuisine to offer, including many options to get your brunch on. If you want to do brunch West Chester, PA-style, explore our recommendations below, and contact us with your own suggestions!…