Discover the Specialized Land Rover Discovery Models with Drone Launch Pads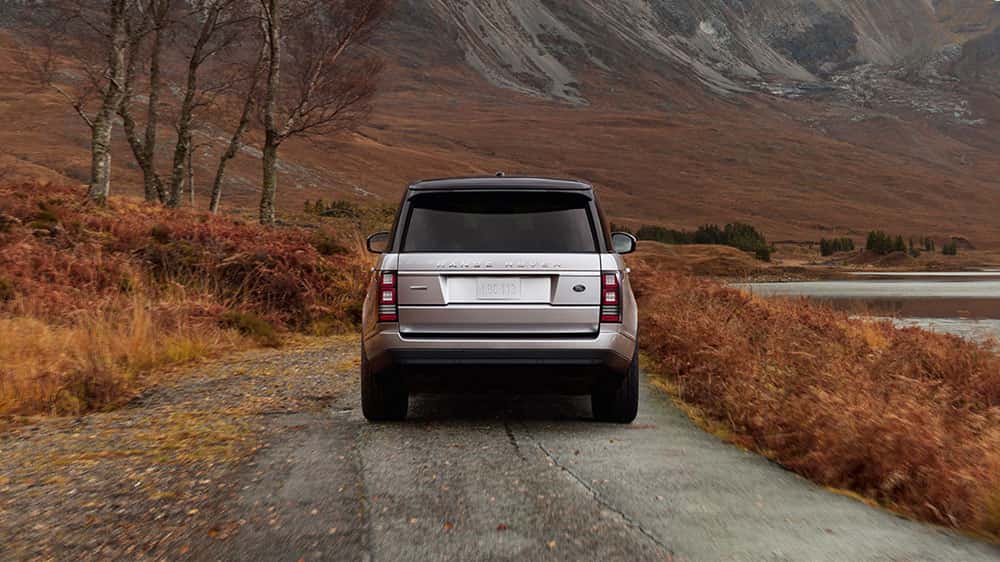 Jaguar Land Rover is always pushing the limits with innovating the driving experience, which is why the release of a new Land Rover Discovery model with a roof-mounted drone launch pad is so noteworthy. The vehicle debuted during the 2017 Geneva Motor Show, and it's aimed at helping rescue units during crisis situations. Discover what's in store with this specialized Land Rover Discovery with the help of Land Rover West Chester.
Introducing Project Hero
Dubbed Project Hero, the new Land Rover Discovery model has been designed with the Red Cross in mind, geared for the organization's use during search and rescue missions. A drone is mounted on the roof of this SUV, which rescue teams can deploy and connect to directly to gather more information about areas affected by natural disasters, like earthquakes or landslides, where humans can't feasibly go themselves. This may include live footage, which would allow rescue teams to respond more efficiently, given the real-time information they receive. The drone is stored in a pod on the roof, and enters or exits via a sliding top. Thanks to magnetic retention technology, the drone can remain attached to and land on the roof. A drone can even land while the vehicle is moving.
What's more, the cargo area features various slots to store equipment, power supply units that function with devices from many regions around the world, and a removable sliding door, which can act as a makeshift staging area. There's also additional LED lighting, along with multiple-frequency radio equipment for ease of communication.
Where is Project Hero Staged?
This innovative Land Rover Discovery model was designed and constructed for use by the Austrian Red Cross, and was led by the Jaguar Land Rover Special Vehicle Operations unit. It's currently based at the Red Cross training center in Erzburg, but will move to Vienna in June. Here, the vehicle will be part of simulations and test runs to help develop new methods for complex rescue situations. The Red Cross will deploy the model for support in certain events, as well, according to Jaguar Land Rover. And we may even be able to look forward to self-driving models across any terrain, depending on the automaker's additional research.
Select Your Model at Land Rover West Chester
It's obvious that Land Rover models continue to set the bar high in terms of innovation, and what Newton Square driver wouldn't want to get behind the wheel of a model that's far ahead of its time? Project Hero may not be able for purchase, but there are many other Land Rover models from which you can choose at Land Rover West Chester. Contact our dealership for more information!