What are the Best Parks in West Chester, PA?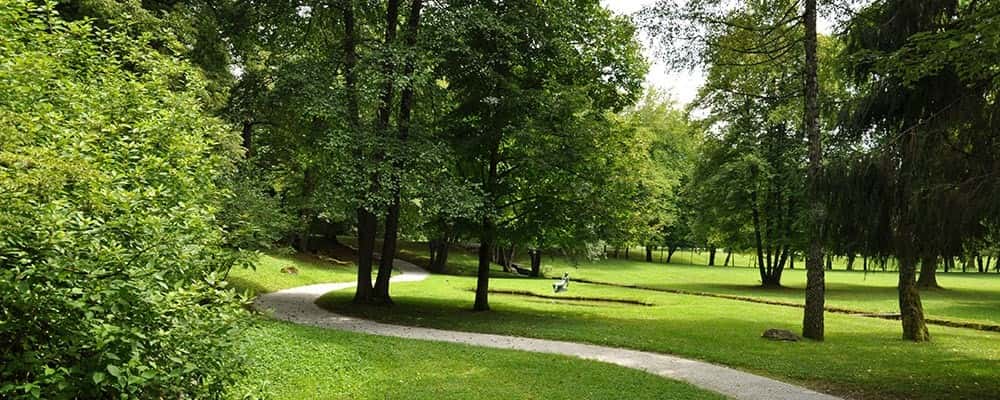 Spending time at the park is fun whether you're an adult or a child. That's because parks offer a variety of things to do, from eating a picnic, to taking in the scenery, to simply playing games or relaxing. In West Chester, PA, you have a variety of parks to choose from, which means you can find the one that allows you to do what it is you want, whether you opt for one that has a lot of recreational options to those that just have some solid scenery. Explore the best parks in West Chester, PA below.
Everhart Park
Head to Downtown West Chester, and you and your group can explore Everhart Park, which is packed with walking paths, picnic areas, and playgrounds. This park has been a part of the local community since 1901, so you know that it's filled with rich history if you simply want to take a look around. No matter what you want to do, Everhart Park will make your dreams come true.
West Goshen Community Park
West Goshen Community Park is well-maintained, which makes it a great place to head for a nice day out after brunch in West Chester. With walking paths and plenty of green, it's also a great place for child outdoor activities and group play. Take the family for a trip or spend some quality time by yourself.
Brandywine Picnic Park
Brandywine Picnic Park is made for those seeking attractions at their park. Here, you can enjoy multiple events or enjoy a traditional picnic. There are other activities available at the park for a cost, such as tubing, moon bounce, rock-climbing wall, mini golf, and so much more. When you're looking to wear your kids out for the day, this is the place to take them.
Treehouse World
There's not a child in the world who doesn't enjoy spending time in a treehouse, and Treehouse World is a fun adventure location for you and your family to spend some quality time together. With multiple tree houses to enjoy and multiple adventures to tackle, you'll create a lot of memories. In addition, this place allows you to host birthday parties, so keep this in mind.
Take Your Adventure with Land Rover West Chester
No matter which of these great parks you want to experience, you can do it with the help of an attractive Land Rover model. Land Rover West Chester has a nice selection of new models or used vehicles, so find your favorite at our dealership, located at 1330 Wilmington Pike in West Chester, PA, or contact us at (800) 445-0819 to learn more about our current offers.