How to Sanitize Your Land Rover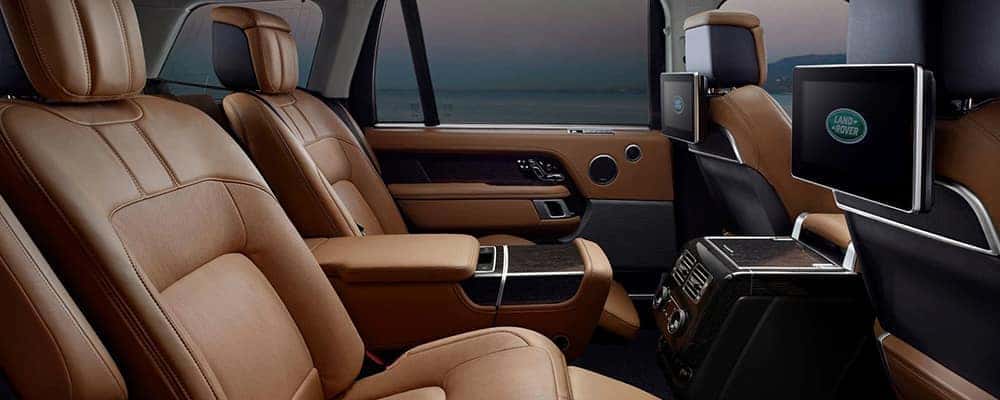 ---
Taking the time to clean your luxury vehicle feels more pressing than ever and proper sanitation to remove unwanted germs is a necessity. Whether you're coming home from picking up the best take-out pizza in West Chester or heading out for some R&R outside of Philadelphia, it's a good idea to fully sanitize your vehicle. If you're interested in how to sanitize your Land Rover West Chester of coronavirus or any other germs, read on with the Land Rover West Chester experts.
Safely Sanitize Your Interior: The Basics
Learning how to sanitize your Land Rover starts with understanding that mild, fragrance-free soap mixed with warm water can help clean delicate leather surfaces. Products containing bleach or hydrogen peroxide should be avoided in all cases, and other harsh chemicals can do irrevocable damage to the interior of your new Land Rover.
Should I Keep Hand Sanitizer in My Car?
Many Exton drivers prefer to keep a large bottle of hand sanitizer in their vehicle for their family's health. Naturally, one should have access to sanitation materials wherever one goes, but the specialists don't recommend keeping a bottle in the car, as heat can make bottles warp, leak, even explode in extreme cases. The alcohol in hand sanitizer is astringent and if left on the high-quality leather seating, it can cause cracking and worse. Ideally, keep a travel-size sanitizer with you instead. Our guide on how to sanitize your Land Rover can include disinfectant wipes on hard-touch surfaces like:
Cupholders
Air vents
Window controls
Door locks
Door handles
How to Sanitize In-Vehicle Touchscreen Display
Because a vehicle's touchscreen is used every drive, most drivers will want to clean it frequently. Avoiding alcohol or ammonia-based cleaning products is essential because these can stain and discolor the surface, rendering it less effective as you tour around Chester Springs. Gently wipe the screen with a computer screen cleaning product or lukewarm water with a soft, clean cloth.
Safely Sanitizing Leather Surfaces
Those who prefer high-grade leather seating and interior trim understand the importance of keeping leather clean and free of debris. Going one step further to actually sanitize a surface takes a little more care, however:
Prepare a mixture of mild, fragrance-free soap, and warm water.
Use a soft-bristle vacuum cleaner attachment to remove any surface dust and debris. This prevents any scratching and fissures from small particles as you sanitize.
Soak a soft, clean cloth in your cleaning solution, then wring it out.
Gently wipe down the leather surfaces within your vehicle. Focus on high-touch areas like the steering wheel, armrests, and center console.
Use a dry cloth to wipe down any areas to prevent lingering moisture.
Stay Up-to-Date with the Latest from Land Rover West Chester
If you're looking for more information on how to sanitize your Land Rover, get in touch with the Land Rover West Chester service team. We can help you identify the proper cleaning products or simply walk you through any step of the process. Keeping our West Chester community safe is a top priority as we continue to serve the rest of our customers' needs.