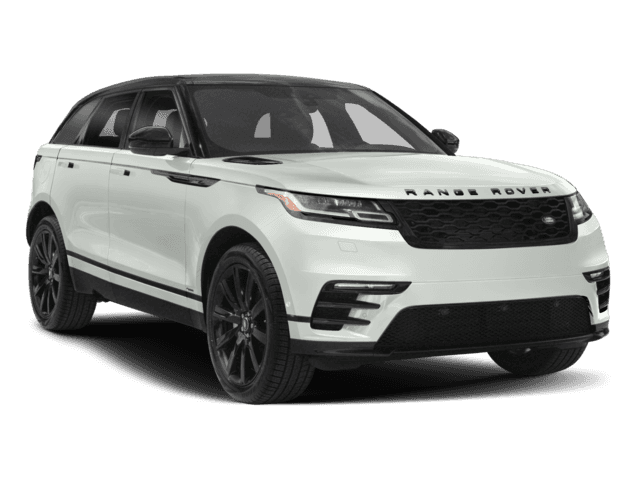 2018 Land Rover Range Rover Velar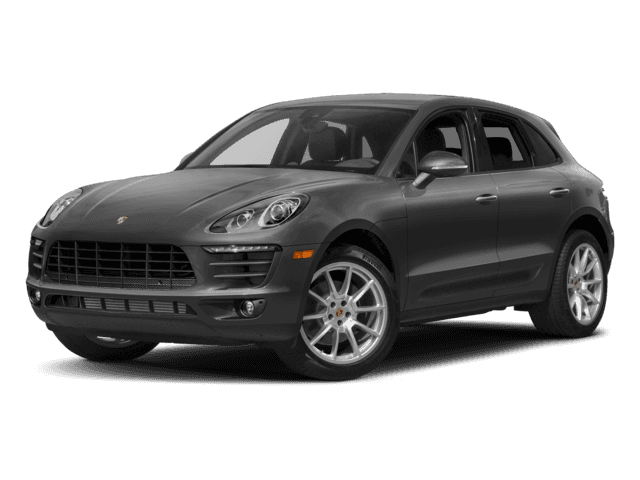 2018 Porsche Macan
2018 Land Rover Range Rover Velar vs. 2018 Porsche Macan
View Range Rover Velar Inventory Learn More About the 2018 Range Rover Velar
Between the 2018 Land Rover Range Rover Velar and the 2018 Porsche Macan, West Chester drivers have a tough decision to make. Take a closer look, though, and you'll quickly find that the Land Rover Velar excels in the following areas:
Interior: The Range Rover Velar interior comes more luxuriously equipped from the start, thanks to more features like a sunroof and keyless entry.
Fuel Economy: The Land Rover model's 2.0L inline-four achieves an EPA-estimated 21 mpg city and 27 mpg highway, as compared with the Macan's 20 mpg city and 25 mpg highway.
Capacity: There is 34.4 cubic feet dedicated for cargo inside the Range Rover Velar, whereas there is only 17.7 cubic feet for storage in the Macan.
Off-Roading Capabilities: The Range Rover Velar is prepared for off-roading, given its optional air suspension and an electronic differential. If you're trying to off-road in the Macan, then cross your fingers!
Choose the 2018 Range Rover Velar at Land Rover West Chester
Get in touch with Land Rover West Chester to learn more about specific 2018 Range Rover Velar models in stock like the Range Rover Velar S and Range Rover Velar SE.