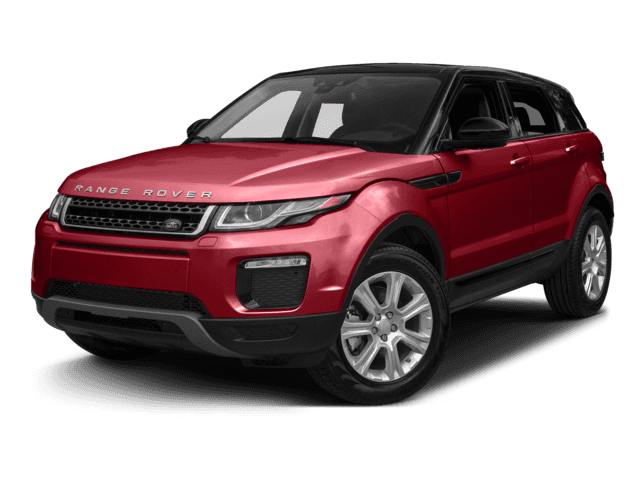 2018 Land Rover Range Rover Evoque*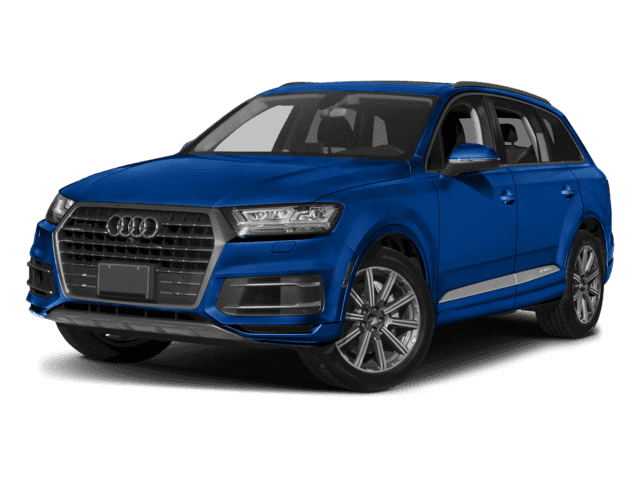 2018 Audi Q7
2018 Land Rover Range Rover Evoque vs 2018 Audi Q7
Luxury vehicles make driving through West Chester more enjoyable, and the 2018 Land Rover Range Rover Evoque and 2018 Audi Q7 are two of the best options on the market today. While there are similar features between the two, such as high-quality finishes and attractive exterior design, each one has its own uniqueness that makes it stand out, and the Land Rover model is the better overall choice. With more cargo space, a stronger transmission, multiple body styles, and a lower price tag, you won't want to drive anything else.
Why Choose the Land Rover?
The Land Rover Range Rover Evoque brings more to Severna Park than the Audi Q7, such as the following features and amenities:
Drivers will love having a smoother ride with the 9-speed automatic transmission on the Evoque compared to the 8-speed transmission on the Q7
If you need a day of shopping, the Land Rover gives you an impressive 20.3 cubic feet of cargo space while the Audi Q7 only delivers 14.8 cubic feet
The new Land Rover model allows you to choose between a traditional five-door body style or opt for a convertible, giving you more style and more options than the Audi Q7 that only comes in the traditional five-door body style
What makes the Land Rover Range Rover Evoque an even better option is that you'll get all these additional features and benefits, and you'll get it all by paying less than what you'd pay for the Audi Q7.
Choose Land Rover West Chester Today
The 2018 Land Rover Range Rover Evoque is not only more impressive than the 2018 Audi Q7, but it also stands out against other competition too. When you're ready to get up close and see what this model can do for your West Chester drive, visit Land Rover West Chester!