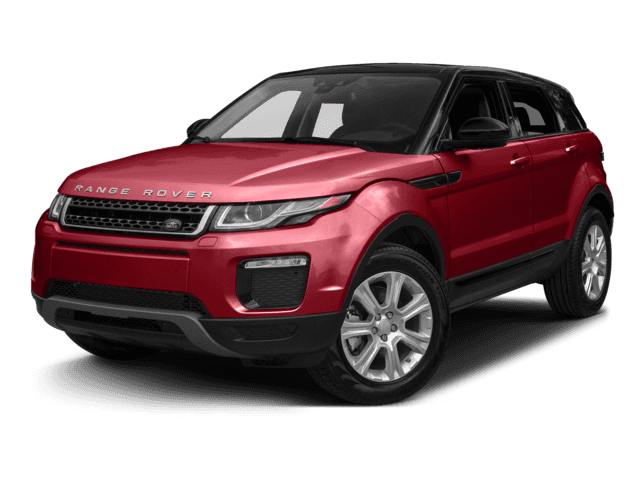 2018 Land Rover Range Rover Evoque*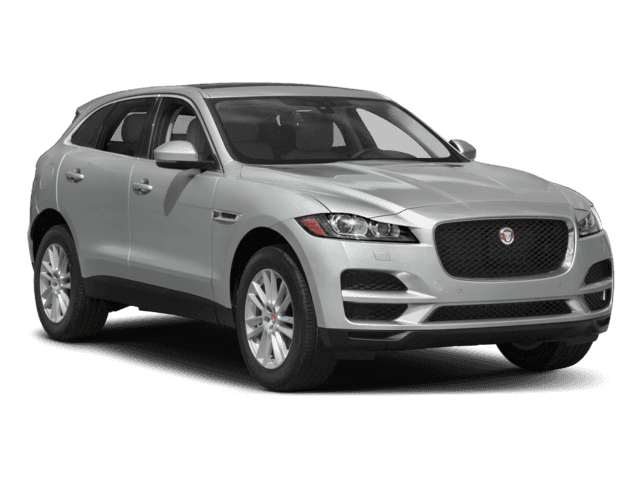 2018 Jaguar F-PACE
2018 Land Rover Range Rover Evoque vs 2018 Jaguar F-PACE
Learn More About the 2018 Land Rover Range Rover Evoque Learn More About the 2018 Jaguar F-PACE
Luxury vehicles can be extremely similar but still include their own features, which is what those comparing the 2018 Land Rover Range Rover Evoque and 2018 Jaguar F-PACE will notice. Each of these vehicles provides a luxury vehicle at just over $40,000, and you'll appreciate the excitement each brings:
The Evoque comes in an SUV or convertible body style
The F-PACE offers 247 hp in the base model compared to 237 hp in the Evoque base model
Both have seating for five passengers
The Evoque has 20.3 cubic feet of space while the F-PACE has 33.5 cubic feet of space
With all these fun features, you'll want to know which model makes sense for you.
Make the Right Choice
Luxury vehicles make Newtown Square, PA drivers happy, and both the Land Rover Range Rover Evoque and Jaguar F-PACE know how to make heads turn.
The Land Rover Range Rover Evoque comes standard with a 2.0L four-cylinder turbocharged engine that offers 237 hp
The F-PACE comes standard with a 2.0L turbocharged four-cylinder engine with 247 hp, or you can access more power of 296 hp
The Range Rover Evoque starts at $41,800 while the F-PACE starts at $42,065
Experience InControl® technology in either of these models, so you can stay connected and informed on a large screen
Meridian sound systems in both models let you experience sound and crispness like never before
Visit Land Rover West Chester Today
Whether you're looking for the 2018 Land Rover Range Rover Evoque or the 2018 Jaguar F-PACE, you can find the model of your dreams at Land Rover West Chester. Our team will help you compare both of these luxury SUVs together so you can make the right choice for your specific needs and budget, whether you want a new model or you'd prefer something used. Visit us today at 1330 Wilmington Pike in West Chester, PA to see our inventory, or feel free to contact us at (800) 445-0819 to schedule your test drive or learn more about each option today.