Take Advantage of Land Rover Roadside Assistance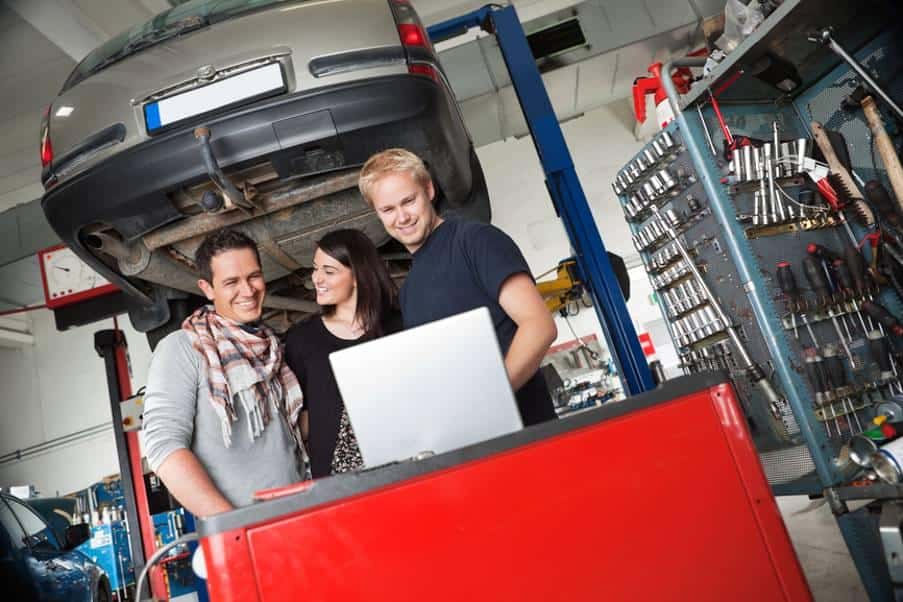 When you find yourself in a bind while out on the road, whether you're facing a flat tire or your engine has puttered out, you may face a moment of panic. What are you supposed to do? How much is a tow going to cost? What will you do without a vehicle while yours is getting fixed?
Fortunately, Land Rover roadside assistance takes all of the guesswork and stress out of car troubles. No matter the time of day or night, we have you covered. Discover the perks of this service advantage, available to you when you purchase a Land Rover model at Land Rover West Chester.
What It Entails
All new Land Rover models are backed by extensive warranty coverage—namely, a new vehicle limited warranty that is good for four years or 50,000 miles, whichever comes first. And all vehicles still under warranty have the advantage of Land Rover roadside assistance. When you call the 24-hour, toll-free hotline at (800) 637-6837, you can receive help no matter where you're currently located in the United States. Services covered include:
24-hour roadside assistance: Call up Land Rover roadside assistance when you realize you've locked your keys in the car, your battery needs a jump, you require assistance with a flat tire, or you have run out of fuel.
24-hour emergency towing: Under warranty, you'll receive free transportation of your Land Rover model to the closest Land Rover dealership, or to closest one within 50 miles, such as Land Rover West Chester.
Trip-interruption expense benefits: If you're more than 50 miles from home and experience vehicle troubles, don't worry about the costs you'll face with a broken down car. We provide reimbursement for out-of-pocket expenses in these situations, for issues related to your warranty.
Retailer mobile technician program: In certain areas, this program is available to dispatch an authorized Land Rover technician to your site to aid during a roadside event.
Land Rover West Chester Is at Your Service
If you need roadside assistance, or a simple oil change or minor repair completed, the service department at Land Rover West Chester has you covered. We can handle warranty-related repairs and replacements, as well as routine maintenance. Give us a call if you'd like to learn more about Land Rover roadside assistance, or to schedule an appointment with our Land Rover-certified technicians.